Hiking Tours in Rio de Janeiro
Hiking Tours 3 results
---
Displaying 1 - 3 of 3 results
---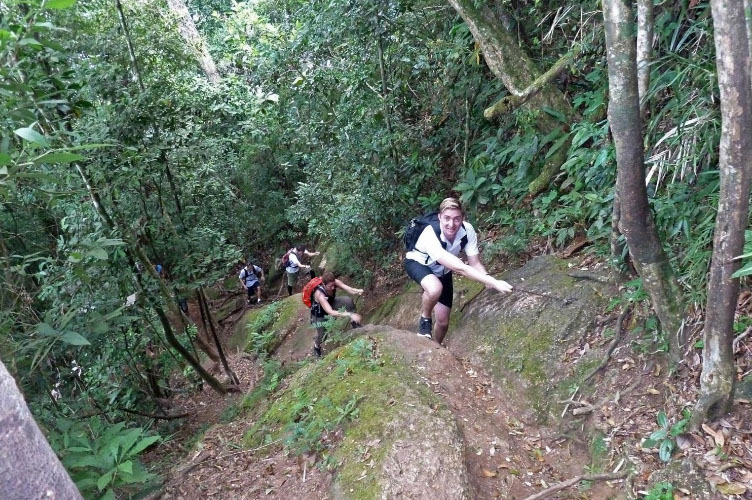 Rio de Janeiro
6 hours (hike is approximately 2.5 hours)
Your hike starts at Parque Lage, a park covered in Atlantic rainforest with a beautiful old mansion and many century-old palm trees. The ascent lasts about two and a half hours, and at the top the view is very rewarding - considered to be one of Rio's most privileged belvederes. This tour requires hiking experience and excellent physical condition. Pricing is per-group for the number of persons specified.
From: $125.21
US Dollars
---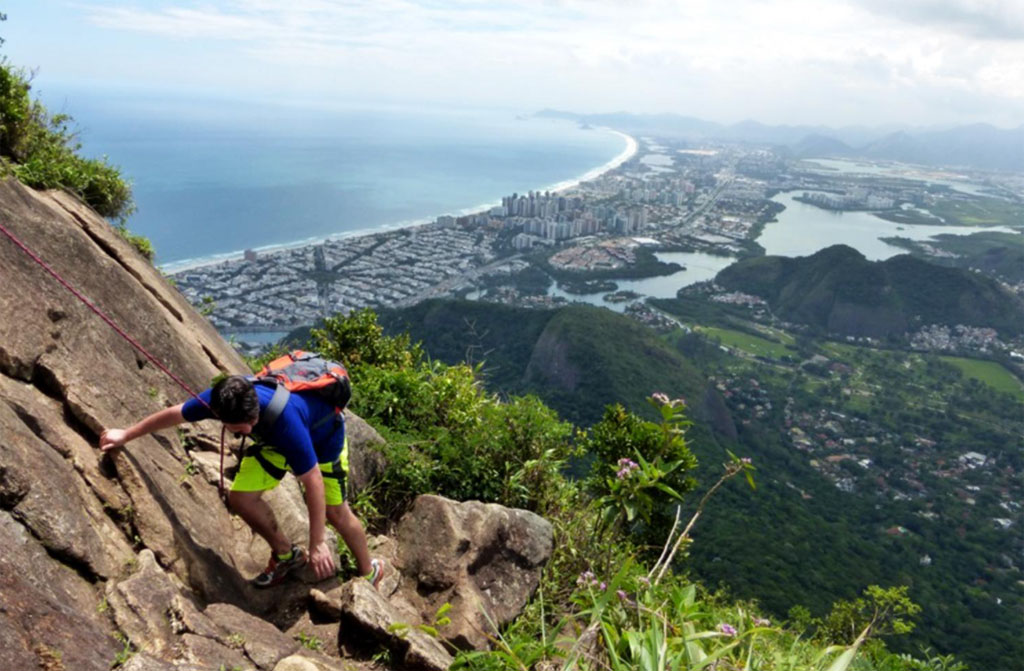 Rio de Janeiro
8 hours (ascent is approximately 2.5 hours)
The Pedra da Gavea hike to over 2,700 feet above sea level is one of the most startling and rewarding of all Rio tours. Besides a steep but short hand-climb (15m / 49ft) and a few walks on the edge of precipices, there is nothing to fear. It's perfectly safe and doable by anyone, though excellent physical health is necessary. Recommended for ages 12+.
From: $136.86
US Dollars
---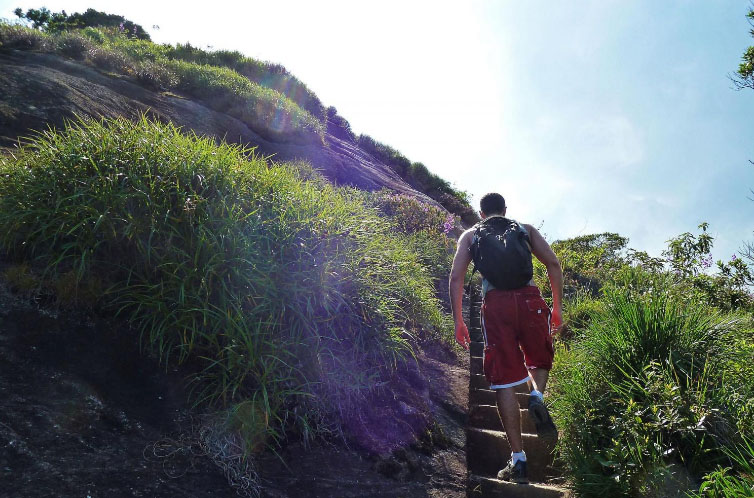 Come along on a hike in the middle of the Tijuca Forest, overlooking most of the city, and stop by Vista Chinesa and Cascatinha Taunay (Rio's largest waterfall). Please Note: Previous hiking experience is not required but excellent physical health is necessary.
From: $136.86
US Dollars
---